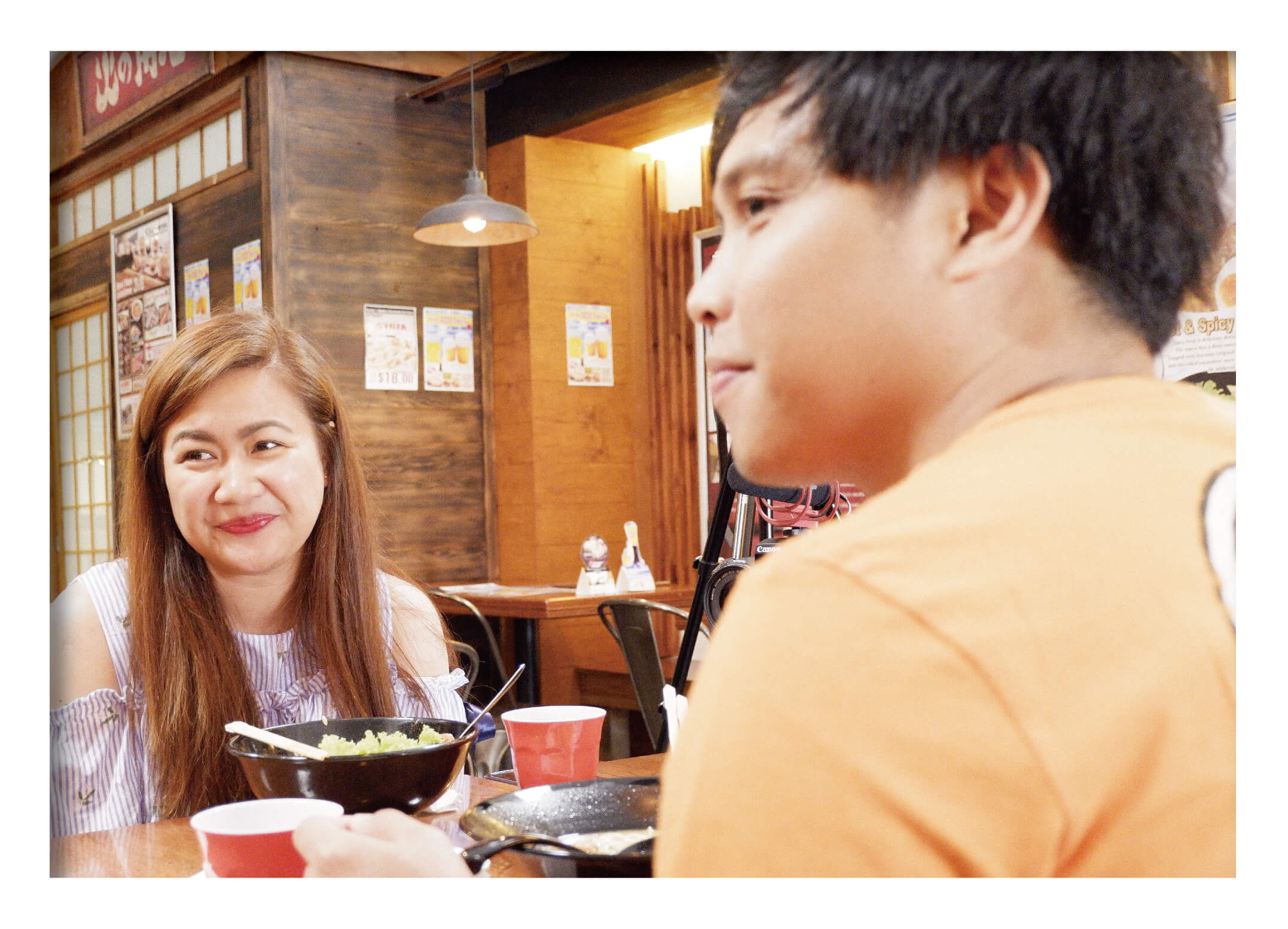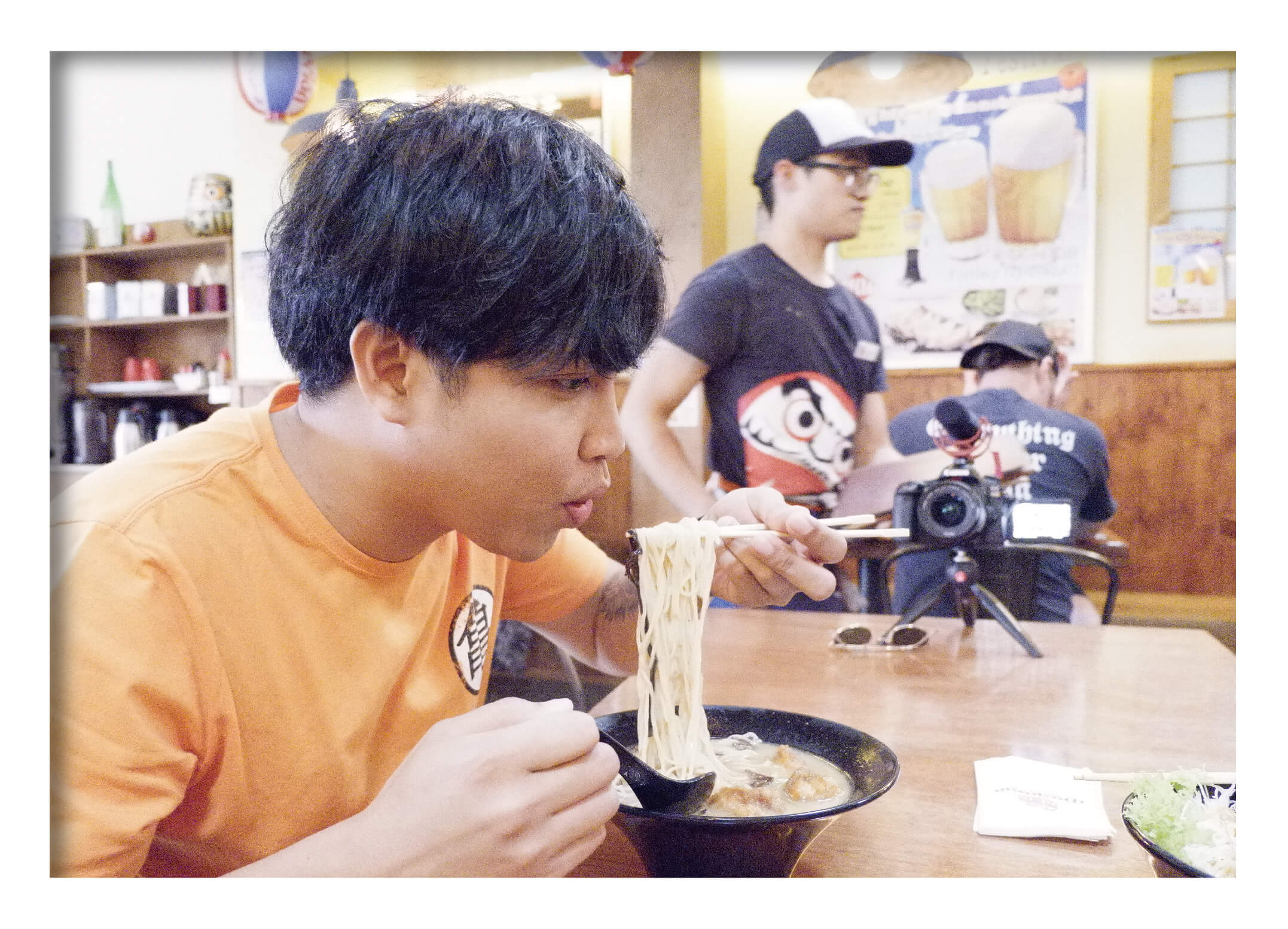 1-1. Why do you choose Daruma Ramen?
– High recommended from my boyfriend.
– We are Ramen Lover
– One of the Best Ramen in New Zealand
2-1. What is your favourite menu in Daruma?
– Tonkotsu Ramen always
– Kaisen Chicken Ramen
– Chicken Karaage
– Pork Gyoza
– Black Garlic (Topping)
2-2. Why do you like these menu?
– It's very tasty, broth of pork.
– Love topping, because I am Garlic Lover as well.
– If I would like to add the different flavour, it's good.
– I like Kaisen Chicken Ramen because I like seafood stuff.
2-3. Have you ever tried something like this Kaisen Stock Ramen before?
– I never eaten Kaisen taste ramen before I had came here but now I'm keen on it!!
3-1. How and when do you come to Daruma Ramen?
– We work weekday then use Daruma Ramen for "Charging Energy" every weekend but also Daruma feels like being in Japan, cool Japanese vibes here!
4-1. How do you choose the restaurant?
– Price, Service, Variety of Choice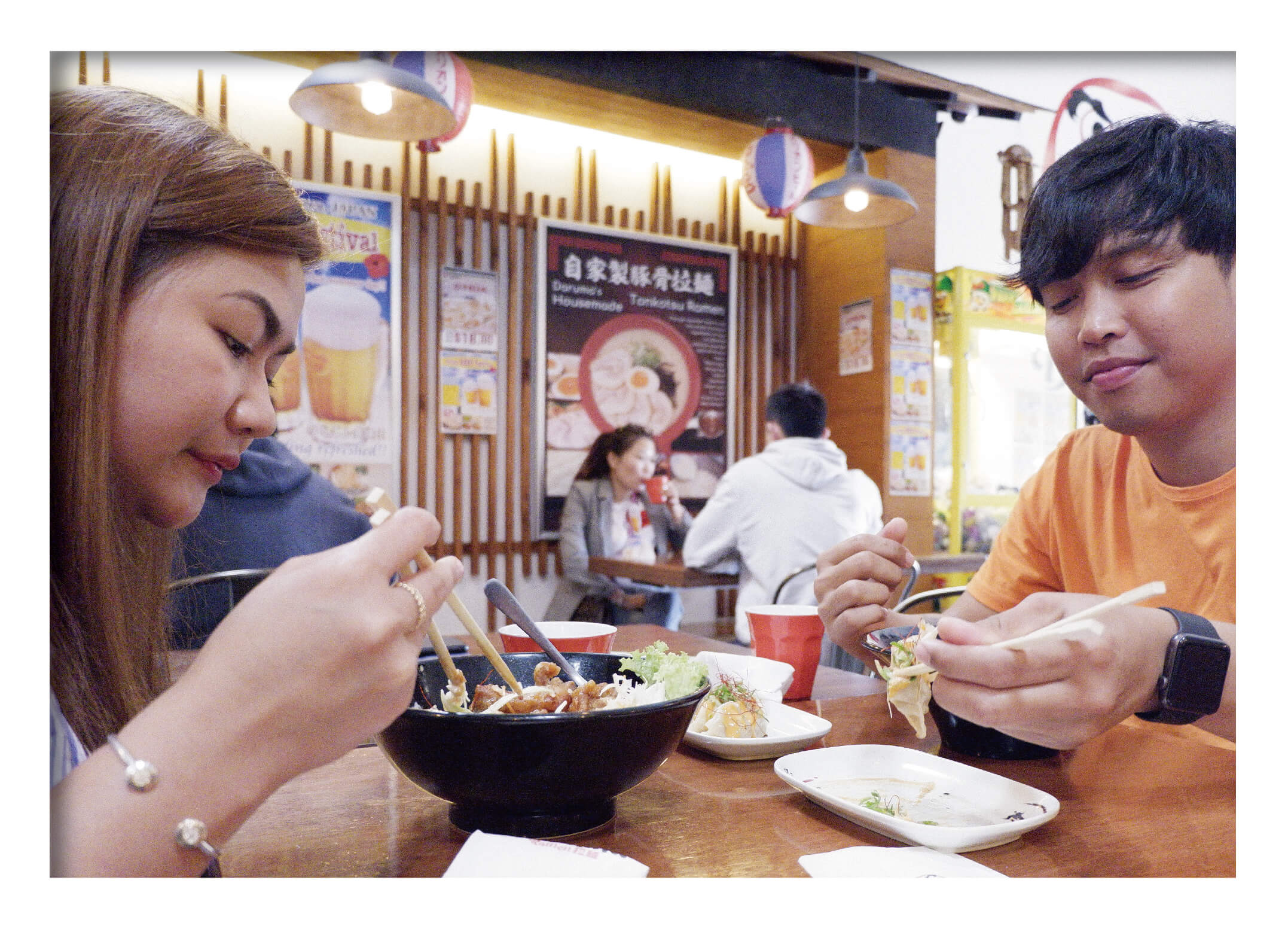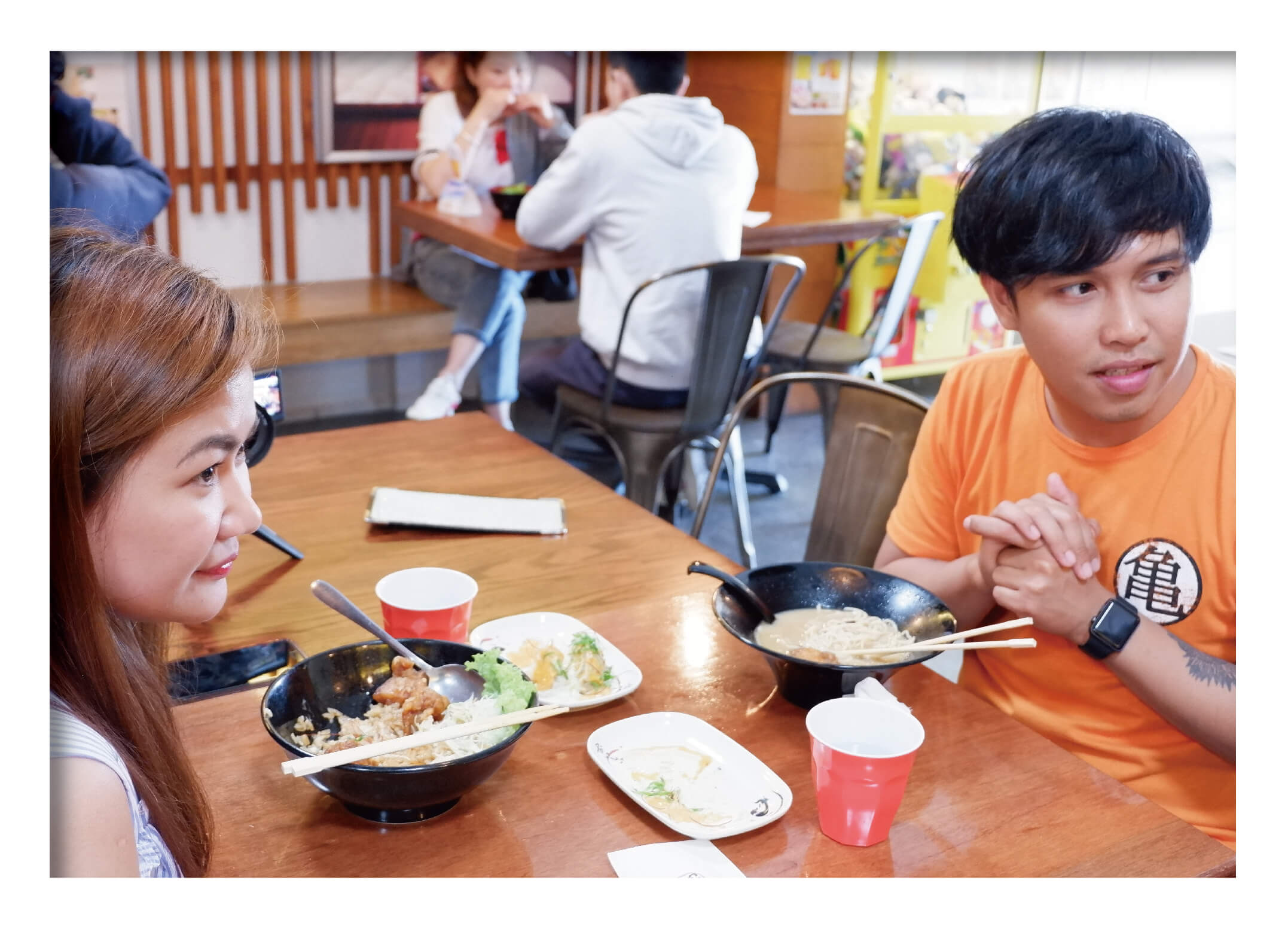 5-1. Message for new customer
– If you wanna try the best Ramen in town, come to Daruma Ramen.
– If you wanna try the best Chicken Karaage in town, come to Daruma Ramen.
6-1. Request for Daruma Ramen
– Sushi option
– Noodle option (rice noodle, soba noodle and so on)