Daruma Sushi
Where there's more than just Sushi
Daruma Ramen
Housemade flavour
that we are proud of
Pursuit of authentic
Daruma Food
Bringing the Japanese
"OISHII" taste to New Zealand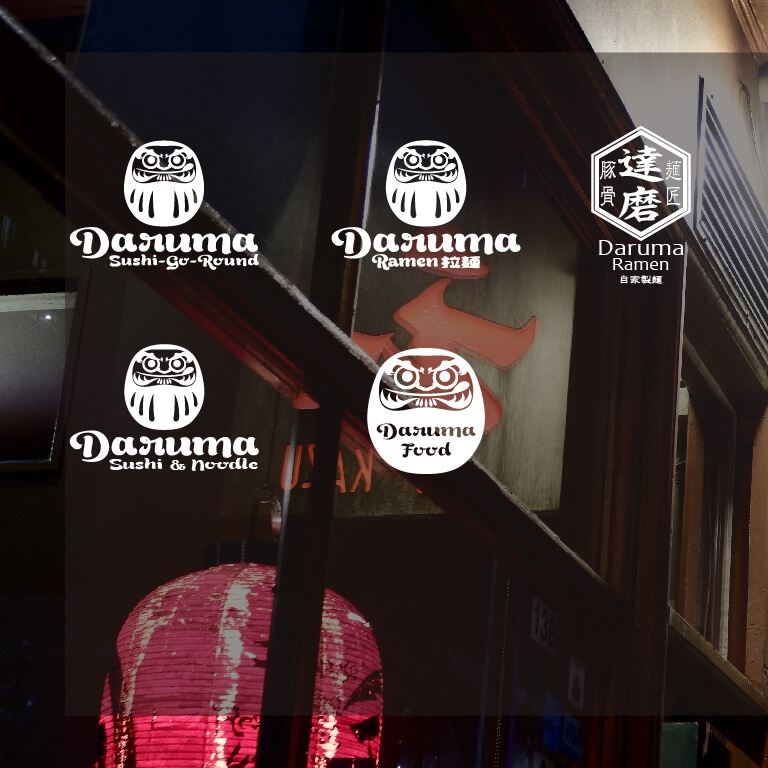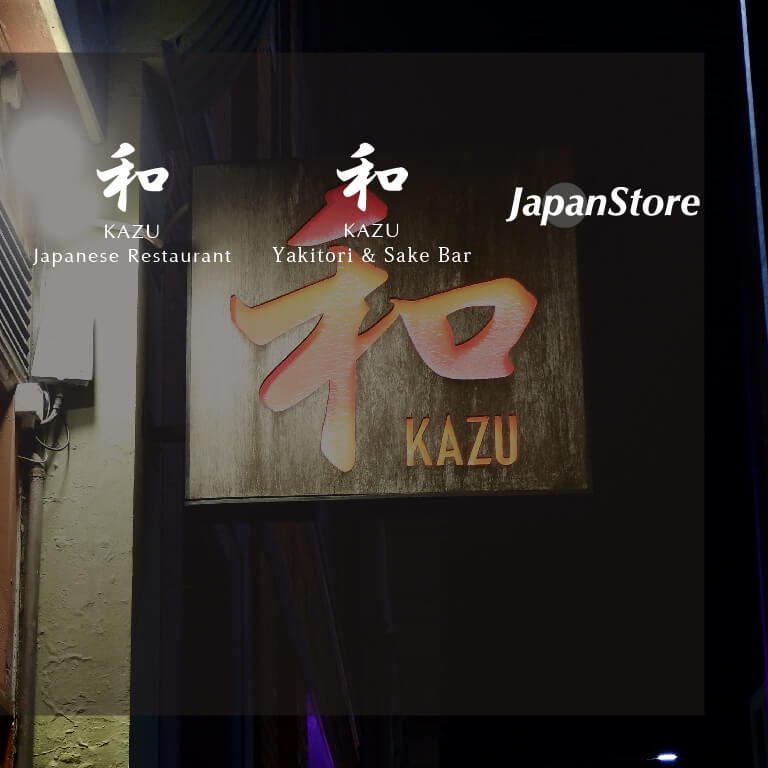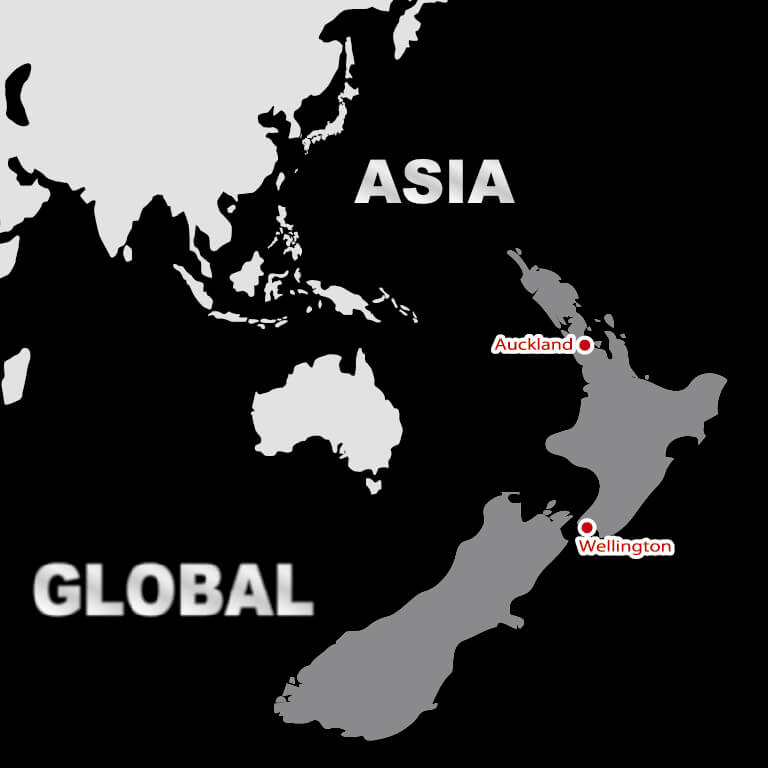 OUR MISSION
At our Company we have "ALL FOR THANK YOU" for our policy. The meaning behind this policy is to change all the appreciations and all the impression we get from the customers into the appreciations and impressions that we give to others.
Due to this are able to put a smile on our customers faces.
This is our company's mission.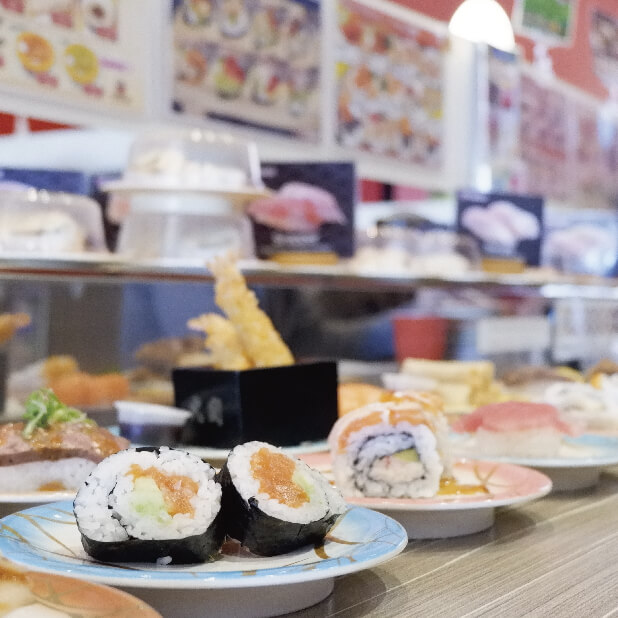 Where there's more than just Sushi.

A wide range of side dishes and of coarse Sushi that comes right to your table.
You can have a great time on your own, with your friends, with your family ,or even with your partner.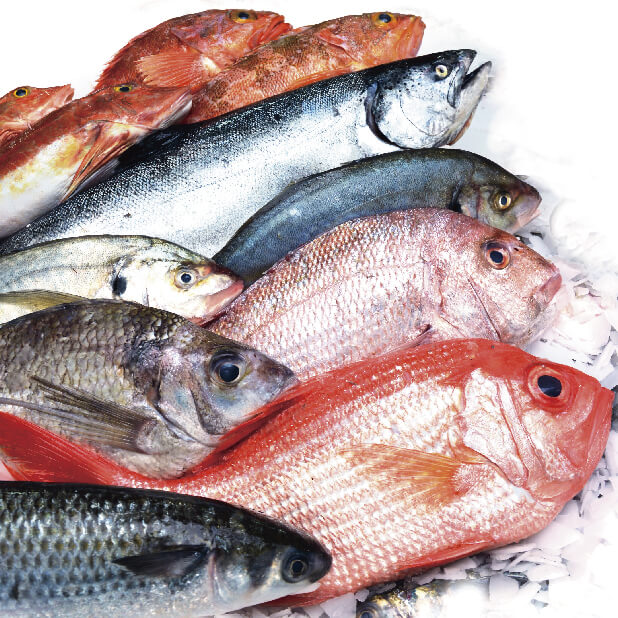 Fresh ingredients

We get our ingredients air transported, or from local ports therefor freezing the fish is not necessary. Our fish get sliced at each restaurant.
Some of the ingredients that we use ,are selected at our central kitchen where many talented chefs prepare.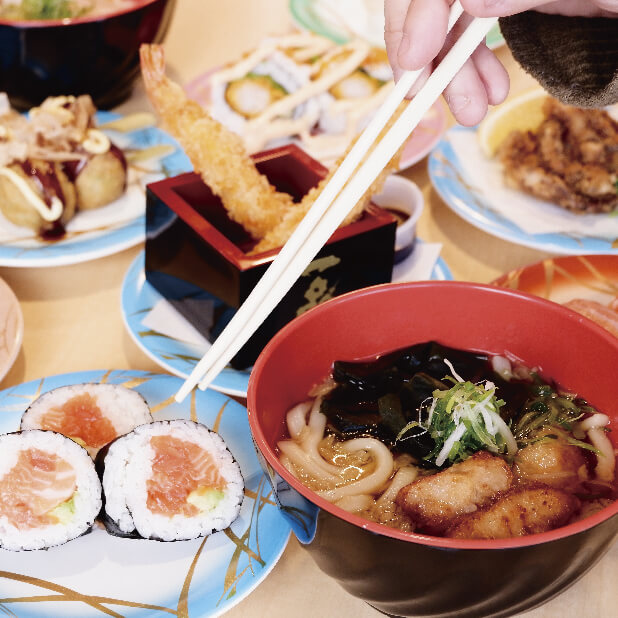 Menus that are made by Japanese chefs

We have authentic noodles, seasonal dishes ,a wide range of side dishes, and of coarse delicious Sushi .
Come and enjoy the dishes that were put together by experienced ,skilful chefs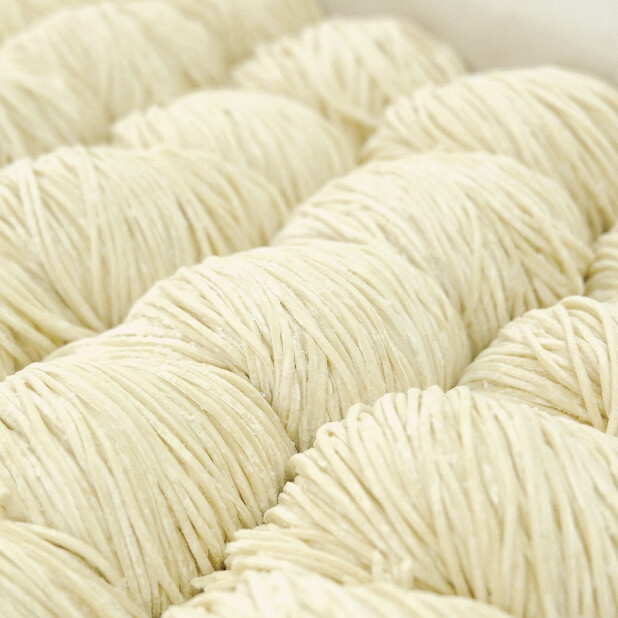 (1)How our journey started

Ramen is one of the most popular Japanese food, It is almost as popular as the iconic "Sushi". We started of with this catch phrase "Authentic Ramen in New Zealand". Since we weren't satisfied with the Ramen we made without using the ingredients that we were pleased with. That's when we decided to make our own factory for the ingredients we're actually happy with. We are proud of what we created ,we hope that you get a chance to try it.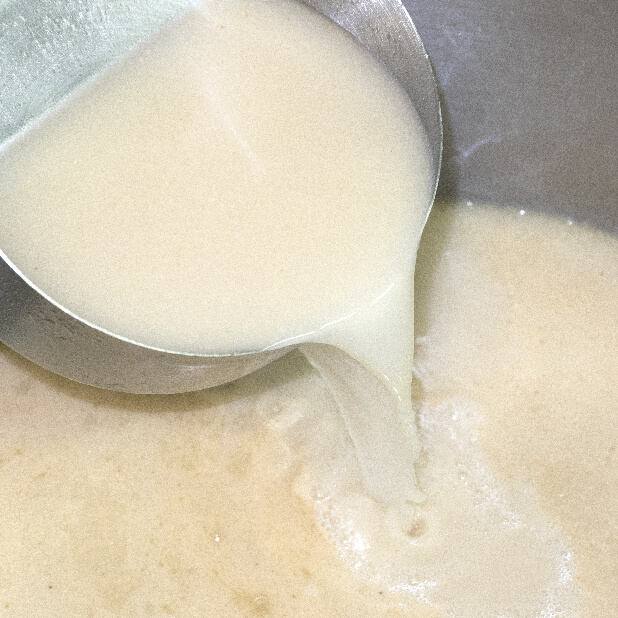 (2)To make the Ramen we're looking for

To make the Ramen we're after we imported Japanese equipment ,ingredients and did our study to create the ingredients we were looking for.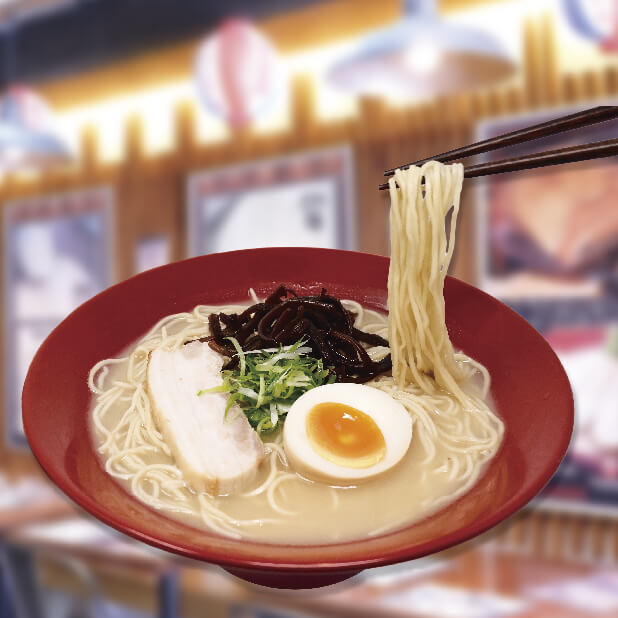 (3)The involuntary soup

To make our soup even better we did our research with our team back in Japan. We believe to that the soup we created can amaze not only Japanese but also the whole world.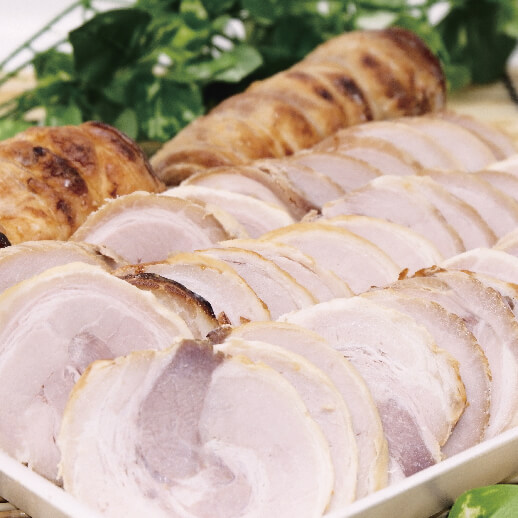 (1)Products made by the professionals

There are many important things to do when one is running a restaurant. Not only keeping the taste at a highstand but also hiring employees ,controlling the food cost ,and to simplify the operation. Our products are suitable for multiple cuisines, It saves time, cost, and we've made it house made quality .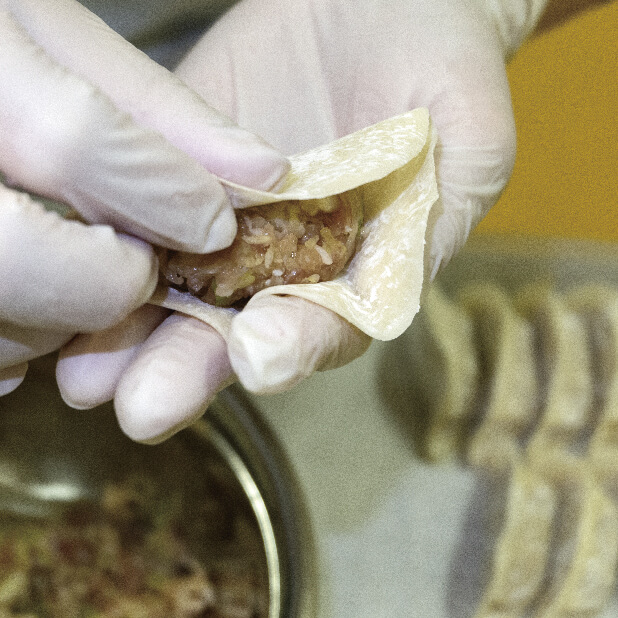 (2)Total support

business administrations, location development, restaurant layout, product development, purchasing, professional supervising ,and supporting by giving introductions ,(recopies, etc)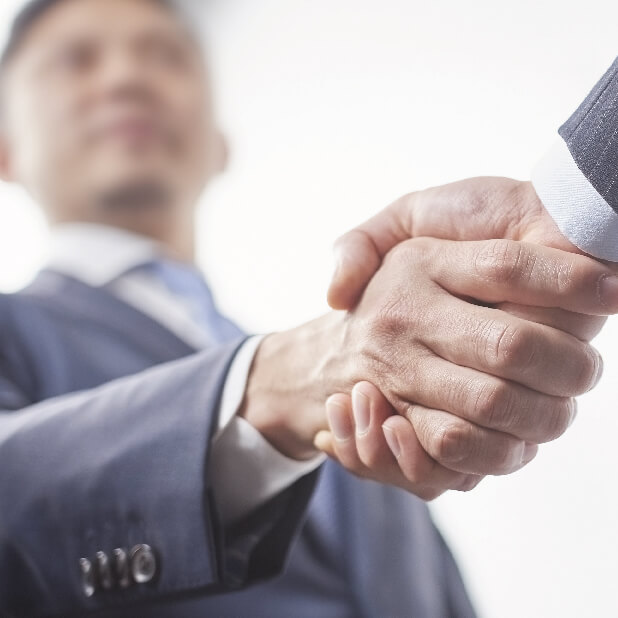 (3)Franchise

high profit mechanism and by joining our restaurant group you will be able to share our large extent benefits.
We are able to suggest multiple franchises , domestic and international investment to expand stores and advance to NZ market.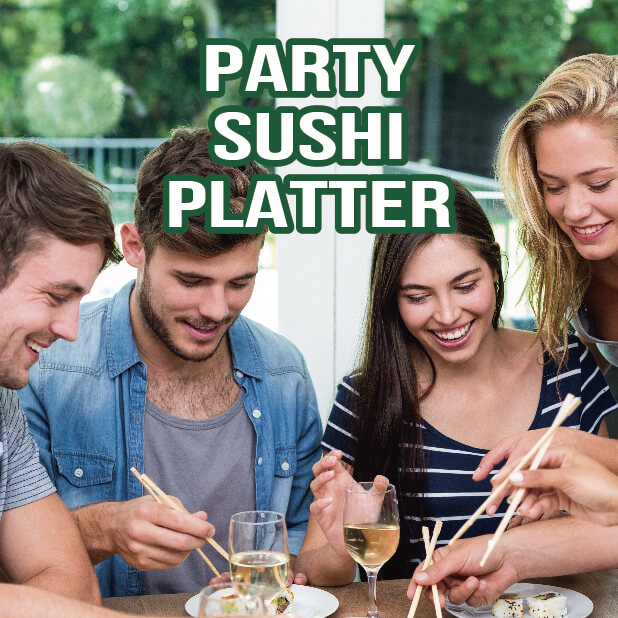 Our Sushi Platter for
- Corporate events
- School events
- Any kinds of parties
- Family Lunch or Dinner
- ...and many more!!
Menu / Order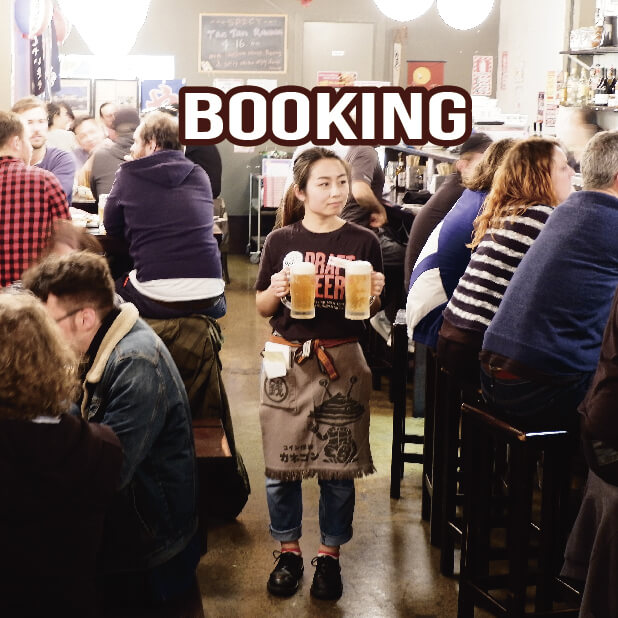 Book table for lunch or dinner with your friends or family!!
In Wellington
- KAZU Japanese Restaurant
- KAZU Yakitori & Sake Bar
Book Your Table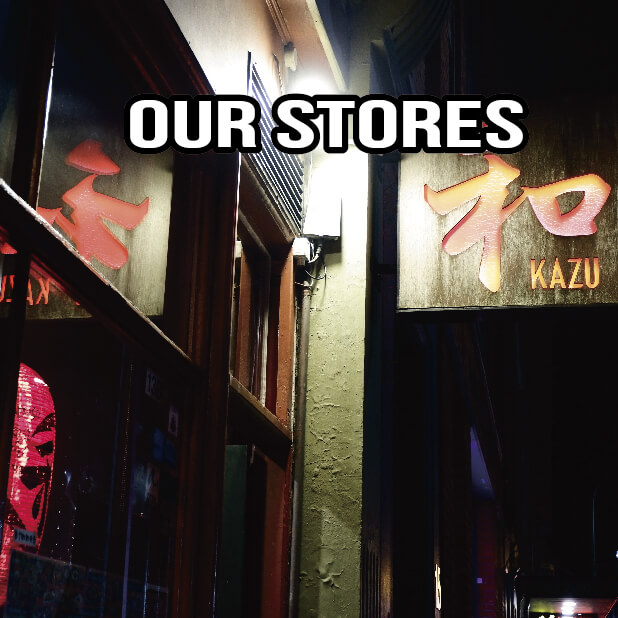 Our Stores
in Auckland
- Daruma Sushi
- Daruma Ramen
in Wellington
- KAZU Japanese Restaurant
- KAZU Yakitori & Sake Bar
- Daruma Sushi
Our Stores